Best Samsung Men's Smartwatches Available on Amazon 2020
Posted On
Smartwatches are one of the trendy and modern wearables of the technological world nowadays. Samsung has launched a wide range of smartwatches in the market to give the best technical features to the tech lovers.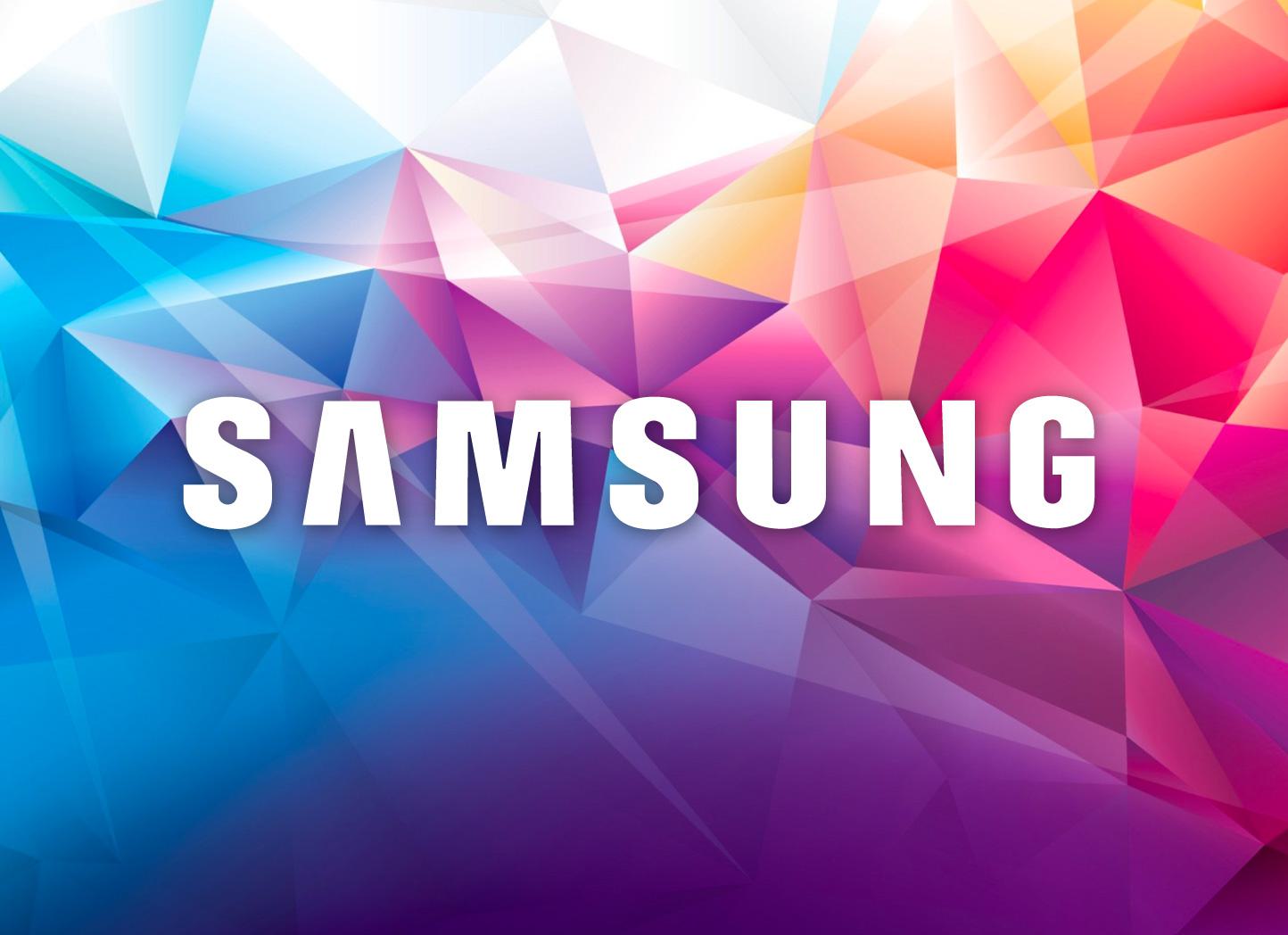 In 2020, Amazon has a list of unique smartwatches from Samsung that are efficient in terms of features like battery, software, and design. Nowadays, continuously improved versions of Smartwatches are seen just like mobiles.
It is showing the upcoming trend of smartwatches. Just two years ago, the features offered by smartwatches have made them a luxury product that is not poorly needed. But, the latest versions are very compatible with our daily life that has made it an integral part of our life.
Are you confused about which one to choose that perfectly suit you?
Let Us Take You On A Tour Of Samsung Smartwatches For Men Available On Amazon.
Samsung Gear S3 Frontier Smartwatch
The face on a display of gear S3 makes it outstanding and gives it a look of a real analogy watch. This Samsung smart wearable enables calling from your smartwatch. It has powerful built-in speakers for communication.
Features:
• Check voice message
• Set the alarm and manage
• Control volume and brightness
• Browse apps
• Scroll through emails.
• Various removable belts to fit with every occasion you want to wear S3 gear.
• Dust and water-resistant
• Variations available in watch display face
• Dual-core 1GHz CPU, 768 MB RAM, 4 GB internal Storage
• Inbuilt sensors like GPS, accelerometer, gyroscope, heart rate sensor, barometer, and altimeter
• 380 mAh battery, 3-4 days usage time
• OS- Tizen
• Security system available
• 1-year warranty
Galaxy Watch (4.6cm) 46mm Bluetooth Version
It is one of the most robust models of Samsung smartwatches. Its classy look stands it all apart. This is coming with a charging dock, travel adapter, strap, and quick setting guide with a 1-year warranty. The silver color perfectly suits the wrist.
Features:
• Scratch-resistant Gorilla Glass DX+
• Attractive circular body
• Equipped with Samsung health app
• Water-resistant
• Built-in GPS and Bluetooth available
• Health parameters like calories burned, exercise time, heart rate, distance traveled while exercising, and pace could be measured
• Optimum battery life
• Set and manage Reminder
• OS- Tizen 4.0
• Lithium battery
• 1-Year warranty
Samsung Gear S2 Classic Smartwatch, Black
Its circular display and unique rotating bezel make it watch worthy. It has the support of various health tracking options. One of the oldest still a simplified model of Samsung smartwatches comes with 1.2" Super AMOLED Display.
Features:
• NFC, Wi-fi, and Bluetooth supported
• Available in black color
• Various watch display faces
• 4 GB internal memory
• 1 GHz Dual-Core processor
• OS- Tizen
• Check voice message
• Set the alarm and manage
• Dust and water-resistant
Samsung Galaxy Watch Active (Green)
Its sporty design adds a feather in its elegant look. Its high-quality material makes it easy to fit on the wrist and put it on the top of the list of comfortable wearables. Its health tracking options make it more desirable for all fitness freak techies. Its 1.1 inches super AMOLED display makes it classy looking.
Features:
• Stylish next-generation active wearable
• Active advice fitness tracker
• Integrated heart rate monitor
• Effective sleep trackers
• 24*7 activity tracking with 4 step sleep, activity, and Continuous HRM
• Sleek design with standard watch straps
• Lithium polymer battery included
• Package contains Smartwatch, Charging Dock, Travel Adapter, Strap, and Quick Setting Guide
• Water-resistant
• 1-year warranty
Samsung Galaxy Smartwatch With Bluetooth (Midnight Black)
Its stronger battery life allows you to enjoy your hassle-free smarter experience with no charging for days. It is compatible with android and iOS devices with Bluetooth connection. It has various designs and sizes to choose from. Its watch face is designed in a way to provide a feel of regular analog watch and performance of the high-quality digital watch.
Features:
• 1.2 inches super AMOLED display
• 1.15 GHz Dual-core processor
• 0.75 GB RAM with 4 GB internal storage
• Battery life up to 3 days
• Additional straps available to add variety in look
• Accelerometer, Barometer, Gyro Sensor, HR Sensor, Light Sensor available
• 20 mm silicone strap available
• One lithium-ion battery, Galaxy watch, Additional straps, wireless charging Dock, travel adaptor, user manual and quick start guide available in a packet
• Music play and voice recognition available
• Inbuilt speaker for voice calls
Samsung Galaxy Smartwatch 46 Mm(Silver)
Equipped with the Samsung health app and the classy circular design with the vintage textured body is enough to convince a techy to lean towards this smart wearable. It has built-in GPS to detect physical location with map routes. It claims 80 hours battery time with Bluetooth mode enabled and 24 hours with GPS on. It allows you to schedule your day to maximize your productivity.
Features:
• Your lifetime personal trainer gadget that tracks your very physical activity
• 39+ activities tracks
• 4 stages of sleep tracking
• Guided breathing techniques for stress reduction
• OS- Tizen 4.0
• Lithium polymer battery included
• Smartwatch, Charging Dock, Strap, Travel Adapter, and Quick Setting Guide included
• 1-year warranty
Samsung Gear Sport Smartwatch (Black)
It is a sporty version of a smartwatch in black color. Its durability and water-resistant power are worth spending. It is specially designed for sports and workouts. It provides accurate fitness tracking details in its unique style. Samsung gear sport comes with a variety of watch faces to make you utilize in new Avtar every time. Its fitness trackers allow you to track calorie intake and balance it more healthily.
Features:
• Tips and insights to stay fit and healthy
• Waterproof and compatible with swim-tracking apps
• GPS, maps and music player available
• Voice calls, messages and notifications accessible
• Customized watch faces
• 1-year warranty
Samsung Galaxy Watch Active (40mm), Black – US Version
It is one of the lightweight and durable models of Samsung smartwatches. O Its fitness trackers allow you to keep an eye on your daily activities and chase your fitness resolutions. In addition to this, sleep and stress could be balanced with apps compatible with this wearable.
Features:
• Voice call and music player compatible
• Expanded battery life
• Lithium-ion battery with water-resistant features
Samsung Galaxy Watch Review – Checkout the video!